Helping you with the resources you need, when you need them.
At Unique Insurance Managers, we know that having information is the key to making critical decisions. To help in making these decisions we have provided a series of informational links and pages. Please check out our resource boards or click the button below to contact us directly.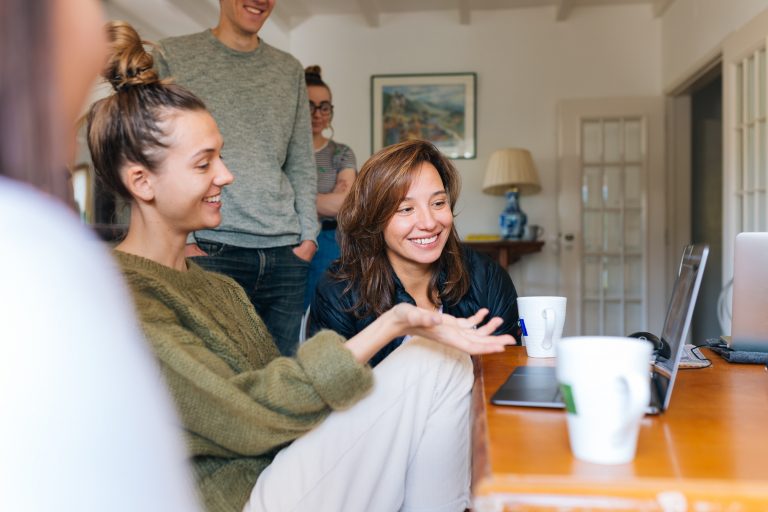 Natural Disaster Tips
Sometimes disasters happen and while we can't always predict them, we can help make sure you have all the preparations necessary to minimize damage. Click below to learn more.
Learn More →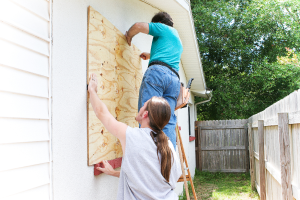 Insurance Glossary
Need help deciphering your policy? Check out our insurance glossary to learn more about plans and policies.
Learn More →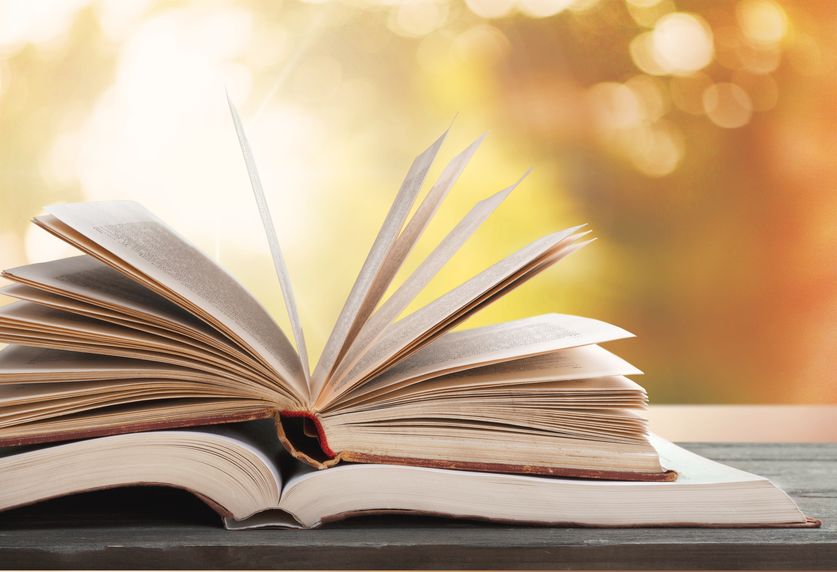 FAQs
At Unique, we want our clients to know that we are always here to help with any questions. Click below to learn more about some FAQs.
Learn More →